Monday | February 19, 2018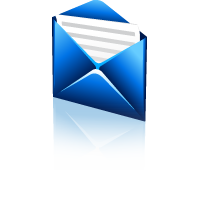 Send bulk sms to bahrain
with cheap price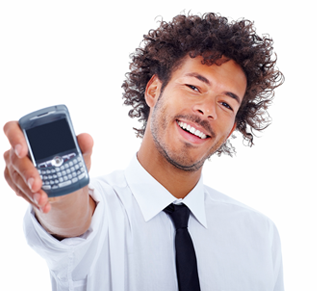 Enjoy lowest SMS rate in the
bahrain market
Sms2Bahrain is a sms provider based in Bahrain with hundreads of satisfied customers. Our first class messaging services are suitable for any environment.
Now send bulk sms from your computer to thousands of number at single mouse click. We deal in bulk sms services, short codes, gsm sms software, cdma sms software & sms integration on website.

Click here to request for a Trial account with 10 FREE SMS.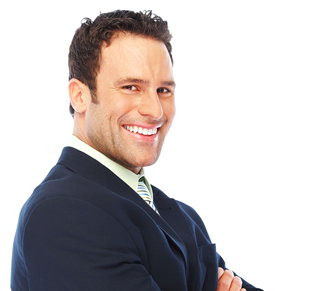 What can we offer
to you?
Sms2Bahrain offers various SMS plan that will suit your requirements. Now you can send sms to ur customers informing them about new product launch, new events, offer, during sale & much more. This is most ecnomical way to communicate with your customers & very very cheap than any other mode of communication & the most important it does nt take much of time to communicate!!!
We offers a fully flexible and reliable our own developed messaging platform with lowest cost..
read more
Contact us on
17006896 / 36296042
or
email
for all sms related requirements / to get our flexible packages.